Over breakfast one day, a friend told me how he had been really interested in the "curated/collaborative/content" space. Looked at a few. Got involved in one. And couldn't really figure out how it had gotten so amazingly successful. Basically just "execution".
Later, I understood what he meant by that was that Pinterest just looked awesome.
It wasn't about ship dates, or closing deals, or crushing bugs.
It was a product comment about flow and looks and polish.
A sexy polished product probably just works better. (Footnote to PG.) Or at least the user will believe so.
And Pinterest looks great. So does TheFancy.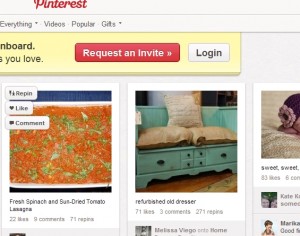 h
But this isn't just for bigtime startups. Two great startups that did well at TechCrunch this week LOOKED really truly amazing. Even though their functionality was far from mind-blowing. One of them even won the whole show. The design was distractingly good. You just had to marvel at it.
It's these two:
Uberconference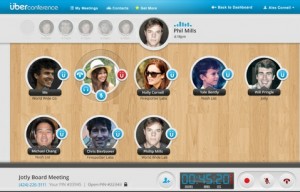 Ark.com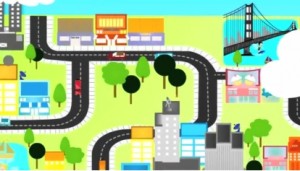 Lesson: execute.